Boutique Lofts in Downtown Buffalo
Welcome home to "The Alexandre", a boutique of twelve loft-style city residences that are the height of modern urban living. Located in the heart of Downtown Buffalo, the Central Business District is a vibrant and sought after "live-work-play" neighborhood, one that is very walk-able, bike-able and convenient to many of the best restaurants and cultural centers of the city. The Alexandre's seven-story tall building at 510 Washington Street underwent an extensive historic rehabilitation in 2018 from a storage warehouse into brand new cosmopolitan residences.
Unique, Historic Building
Excellent Views and Upscale Living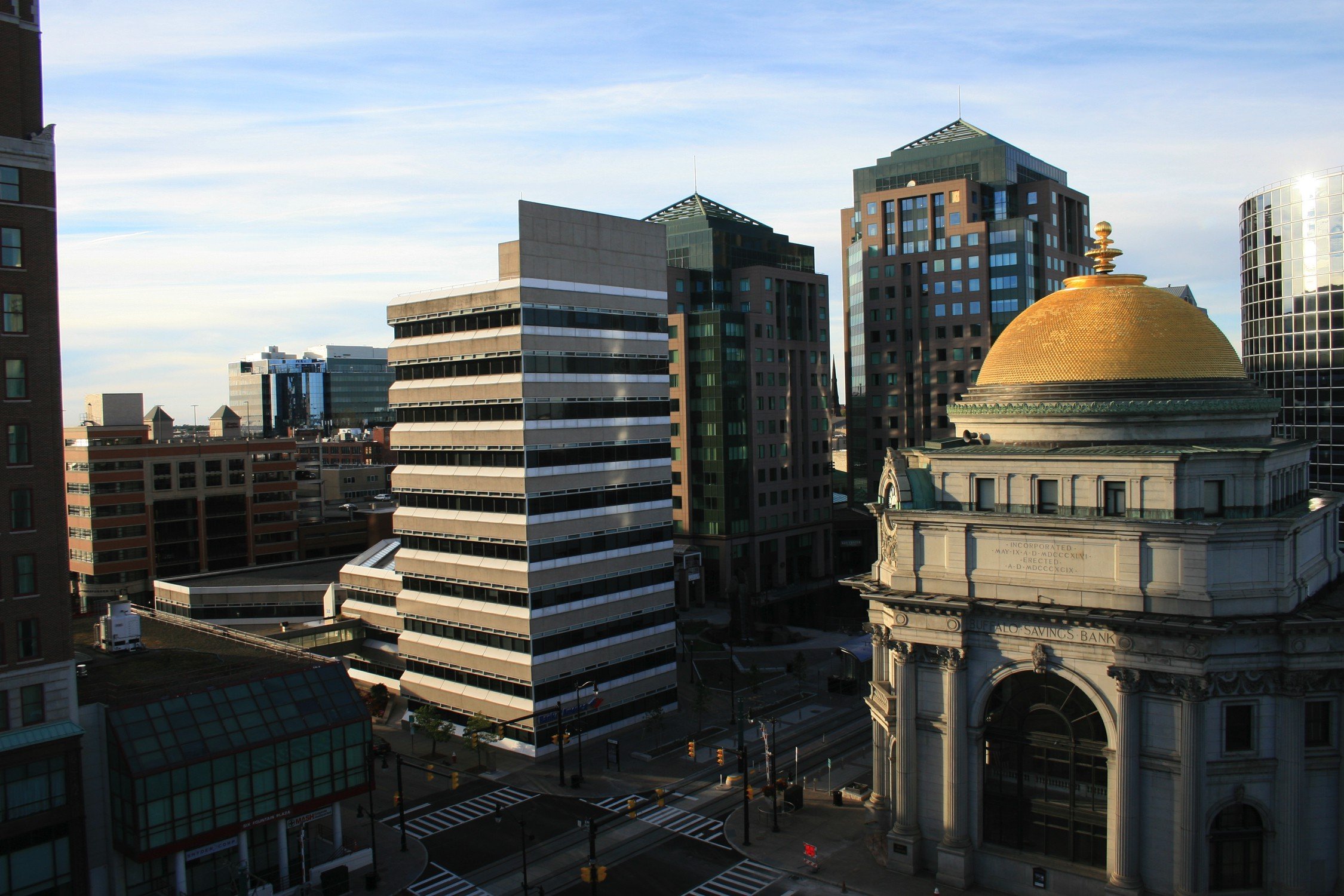 Live, Work & Play Neighborhood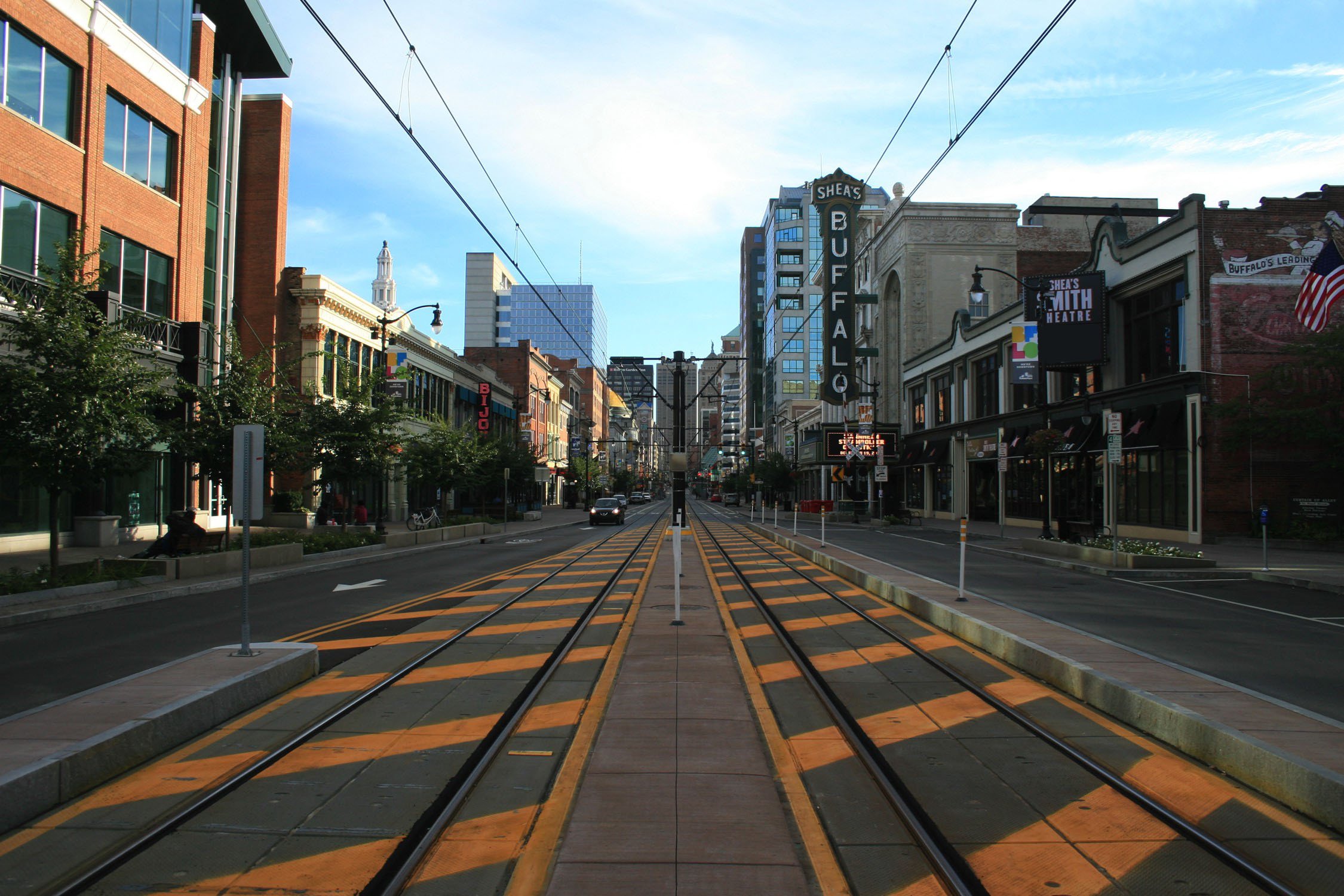 Only Steps to Metro-Rail
Historic 510 Washington Street
The former Loew's Theater Warehouse is 
located in the certified 500 Block of Main Street Historic District that has a period of significance from circa 1845 – 1955. The almost 100 year-old structure was completed in 1920 for the Loew's Theater Company for the purpose of housing theater props, stage components and theatrical equipment. The 7-story fireproof building was constructed entirely of concrete to the design of well- known architect Thomas W. Lamb,
who also designed the nearby Loew's State Theater (demolished 1970) which was located just down the block on the corner of Washington and Mohawk Streets. Fleishman Construction Company constructed the building for a cost of $65,000. Allentown residents Amy and Mark Judd are the owners and developers of The Alexandre Apartments, LLC. The mixed-use construction project had a price tag of over $4,000,000 to complete.